Music
Rise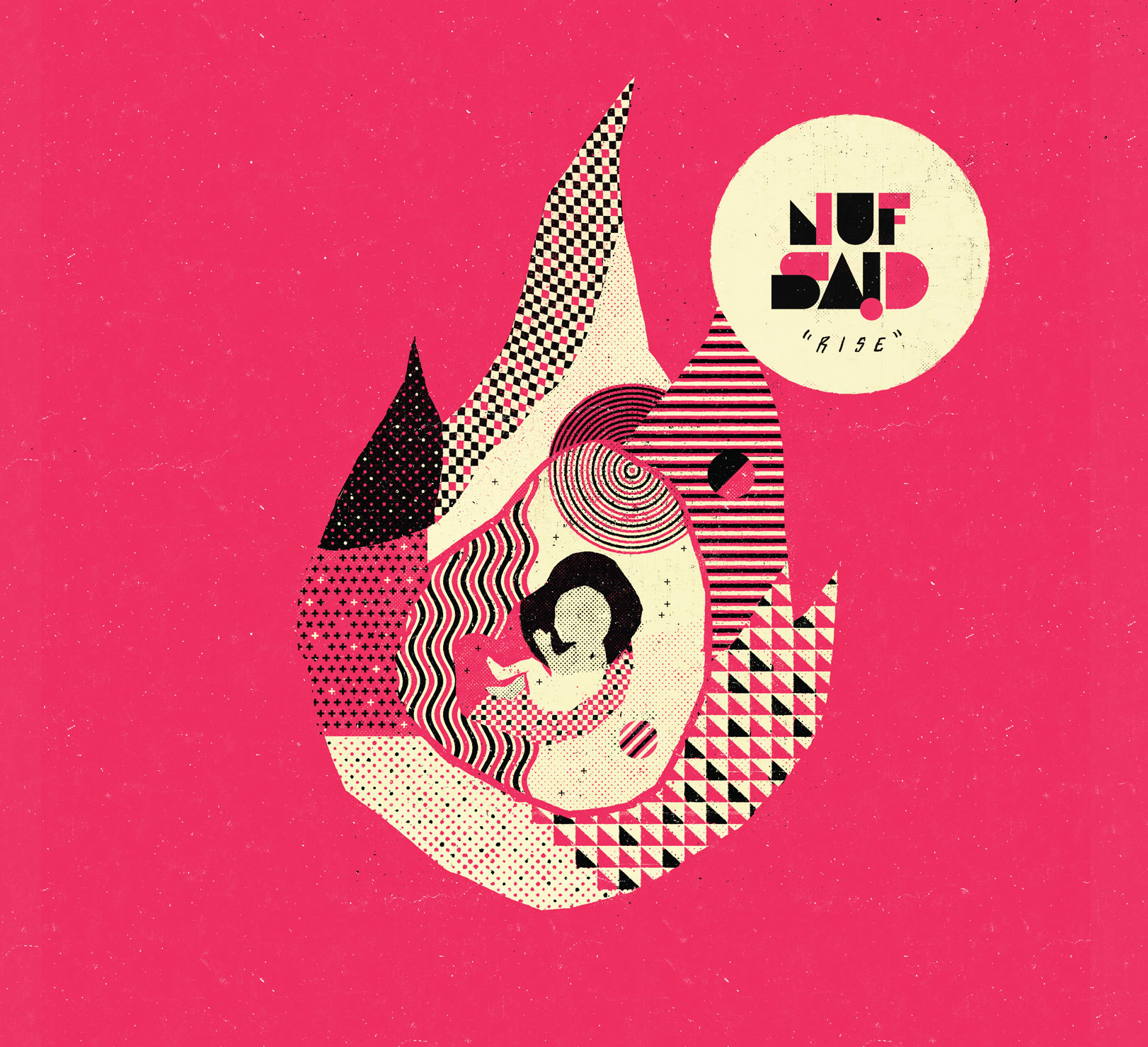 01

Intro

02

Rise

06

Interlude

07

It's Alright

08

Fly

09

Follow
Shows
May 24, 2019

Café Résonance, Montreal CA

May 25, 2019

The Rex, Toronto CA

Jul 12, 2019

Halle 242, Hamburg DE

Jul 18, 2019

Porgy & Bess, Vienna AT

Jul 19, 2019

Unterfahrt, Munich DE

Jul 20, 2019

Rive Jazzy Festival, Nyon CH

Aug 23, 2019

Summer Sounds, New Rochelle, New York USA

Oct 4, 2021

7PM ET Live Stream from Pinch Studios, Queens NY

Oct 21, 2021

4PM ET Live Stream from Pinch Studios, Queens NY

Nov 7, 2021

7PM Culture Lab LIC
About
About
Nuf Said is a multi-cultural, multi-national band, based in NYC. Featuring an eclectic style of RnB, Soul music that leans towards funk and hip hop at one minute, improvised and spontaneous jazz improvisation the next, and all with the catchy and accessible aspects in pop and current trends in the music world. Nuf Said makes a goal to incorporate artistic complexity and depth, without sacrificing all of the wonderful elements of RnB, Funk, Hip Hop, that bring listeners from all walks of life in.
Nuf Said is comprised of professional musicians who tour the world and record as sidemen with some of the biggest artists in the business, such as: Mac Miller, Ms Lauryn Hill, Snarky Puppy, Vanguard Jazz Orchestra, Talib Kweli.
Their 2nd album "Rise" was released under Ropeadope Records and is featuring the song "Sister" which made the top 10 in the American Songwriter Awards 2016.
New album coming 2023.
Who is Nuf Said
Ioana Vintu | Vocals
Andrew Gould | Saxophone
Matthias Löscher | Guitar
Justin Stanton | Keys
Johannes Felscher | Bass
Peter Kronreif | Drums